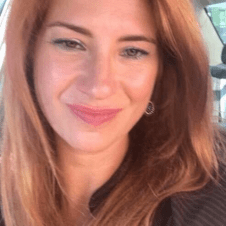 Éva Tiszeker
Strategic Partner
With more than 20+ years of cross-industrial experience as a legal professional and manager, I have transitioned into the dynamic field of professional headhunting. Leveraging my people management skills and vast professional expertise working with both big and small companies, as well as HR leaders, I contribute to Diepeveen and Partners' mission of connecting exceptional talent with organizations seeking top-tier candidates. 
With a deep understanding of HR practices and a strong network as well as knowledge and understanding of the needs of multiple industries, my goal is to provide comprehensive recruitment solutions tailored to our clients' specific objectives. By combining my legal acumen with a passion for fostering meaningful connections between professionals and career opportunities, I aim to bring a unique perspective to the world of headhunting. 
As a strategic partner at Diepeveen and Partners, I am committed to driving our clients' success by attracting and retaining top talent.