OUR VISION
To Our Clients

We partner with you to build a high performing organization and world-class culture. Evaluate. Differentiate. Excel.

To Our Employees and Partners

We provide an entrepreneurial environment that encourages bold thinking and fosters growth. Creative. Empowering. Uniting.

To Our Community

Our mission is to create a ripple effect that positively impacts our communities. Sharing. Supporting. Growing.

To Our Candidates

We seek out the holistic potential of individuals, pointing out connecting opportunities. Out-of-the-box. Caring. Devoted.
OUR MISSION
Our mission is to disrupt the norms that clients have experienced by setting new world-class standards. Candidates are discerning, and clients are choosy, and we would not have it any other way.

OUR VALUES
Integrity

Ethics, respect and honesty are the key drivers of our interactions. We honour privacy, we promote personal awareness, sensitivity to others, and accountability. We do what we say and say what we do.

Excellence

We drive high performance in order to achieve remarkable results. We learn from every failure to foster future success. Outperforming is our daily goal. Going the extra mile is our standard.

Passion

Our high level of energy comes from the passion for our profession. Our drive and energy are contagious, inspiring those around us. We meet our challenges with creativity and optimism, pushing ourselves beyond our limits.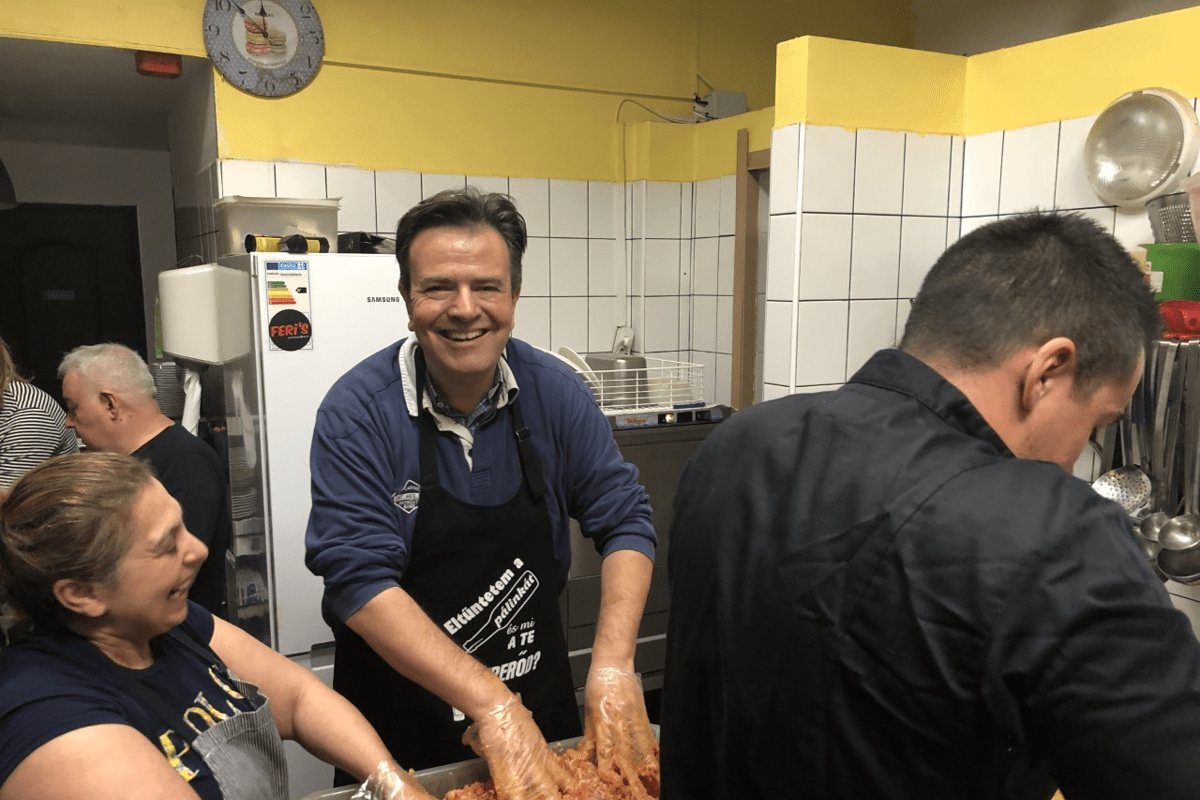 Diepeveen & Partners is engaged with BAGázs, a public benefit association that has been operating since 2011 to contribute to an inclusive and accepting society in which Roma people have a chance to achieve their goals. This organisation does not give out donations but offers the opportunity to change. BAGázs provides assets for the Roma social groups to enable them to recognize and articulate their needs, and to sensitise members of mainstream society to become more accepting. Deliberate development and reinforcement of the local community is its top priority. https://bagazs.org
Frido Diepeveen is a member of the Szent Gellért Rotary and chairman during 2020-2021. http://rotary.hu/
Frido Diepeveen is a board member of the Netherlands-Hungarian Chamber of Commerce. https://dutcham.hu/index.html
Frido Diepeveen is a board member of "Stichting Magyar Nóta, a foundation with the purpose to support activities in order to promote the traditional folk and gipsy music that has been played for centuries in the restaurants, hotels and coffee houses. https://www.magyarnota.nl/en/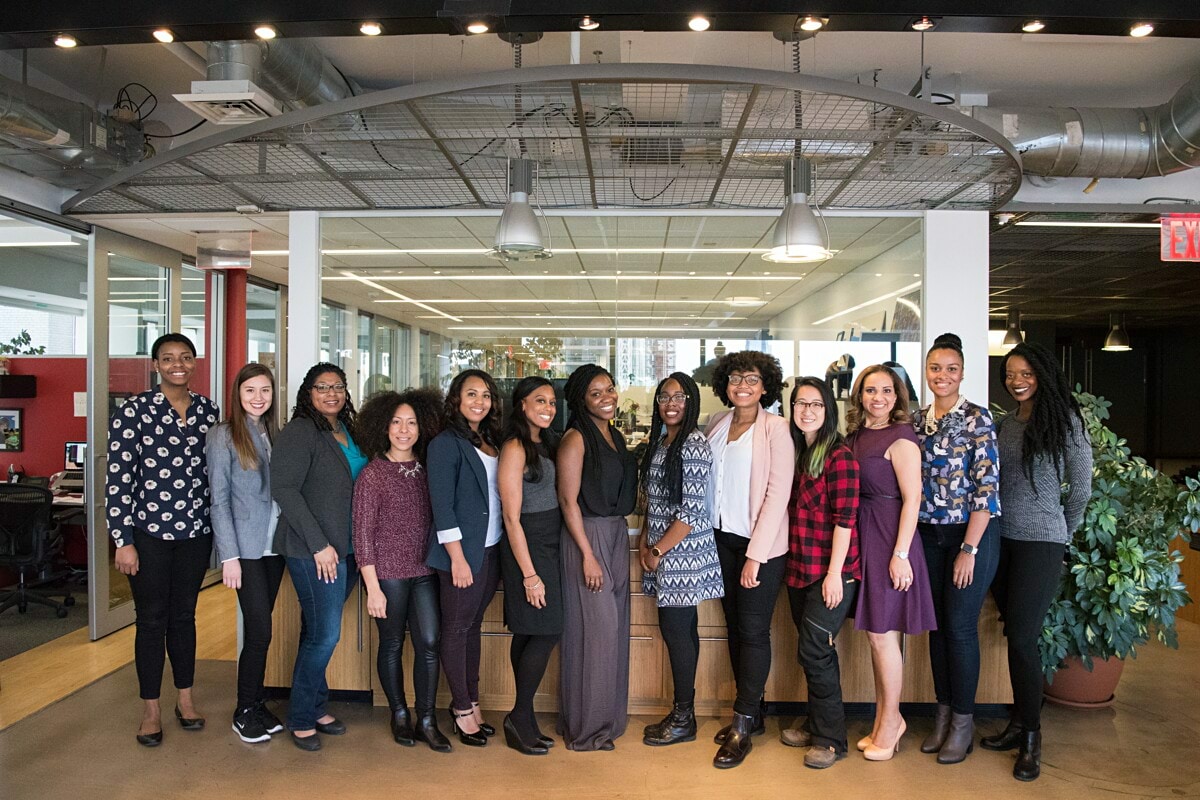 Our D&I approach
Diversity & Inclusion (D&I) remains a hot topic. For some companies, it's an issue of regulatory compliance or corporate social responsibility. Yet others regard it as a source of competitive advantage and with good reason. Research shows that organizations with greater levels of diversity outperform their competitors. This is why Diepeveen & Partners provide a diverse and balanced shortlists of exceptional candidates to help empower organisations to foster more diverse and inclusive cultures.
McKinsey's research showed that companies with ethnically diverse leadership are 33% more likely to outperform on profitability and 21% more likely to have above-average profitability with gender-diverse leadership teams. BCG and the Technical University of Munich found a direct correlation between innovation, diversity in leadership teams and profitability of new product releases. They discovered that four types of diversity—industry background, country of origin, career path, and gender—positively correlate with innovation.
McKinsey, 'Delivering Through Diversity' 2018.