Diepeveen & Partners International Trusted HR Advisors
Connect with us to get the best offers!
COUNTRIES OUR CLIENTS OPERATE IN
Our clients and candidates
I was found and selected for a Senior Finance role in one of the most attractive SSCs in Budapest. Frido and his team showed a true professionalism not only from HR point of view, but they`ve also been next to me in every step of the selection process. It was a real pleasure to meet and work with such talented and experienced professionals, I am thankful and happy for this opportunity.

Senior finance director

I have only positive experiences with the recruiter firm D&P. Their approach was outstanding from a professional and personal point of view as well, they were very supportive to me during the application process. The Skype interview I had with them went in a very professional way during which I got a deep insight about the company and the specific position I applied for. During the application process, I received continuous feedback about the status of the process, all things considered, my application process was absolutely successful, I really enjoyed the co-operation with D&P.

Financial expert

Frido and his team has an excellent strategy to find the best candidates for a position, their thorough consultative method and analytical approach ensures that searches are completed effectively and with guarantee. Highly recommend!

Country manager Hungary of global electronic devices enterprise

Our business partnership with Frido and his team has been has been a long term success – let it be providing extraordinary candidates for our key leadership positions and/or supporting our on going SSC recruitment need by providing skillful candidates, particularly for challenging and rare positions. I would also certainly highlight our very recent cooperation on a strategic project with mass recruitment need, where we have been exceling jointly by providing the right candidates at the right time to the business. All of their attentions and efforts to meet our needs and requirements as well as considering our priorities and cooperating in an efficient but still pleasant business relationship is highly appreciated.

Listed FMCG client

It has been an absolute pleasure working with D&P recruiter. I have never met such a professional and dedicated recruitment person. Throughout the whole process he supported me, called me to see how each stage of the interview went and was prompt in following up. I cannot thank him enough for his full support, for believing in me and for helping me start a new chapter of my professional career. I would highly recommend him for any candidate or company.

Senior Finance expert
OUR BUSINESS PRINCIPLES
"We deliver what we promise and do not promise anything we can't deliver."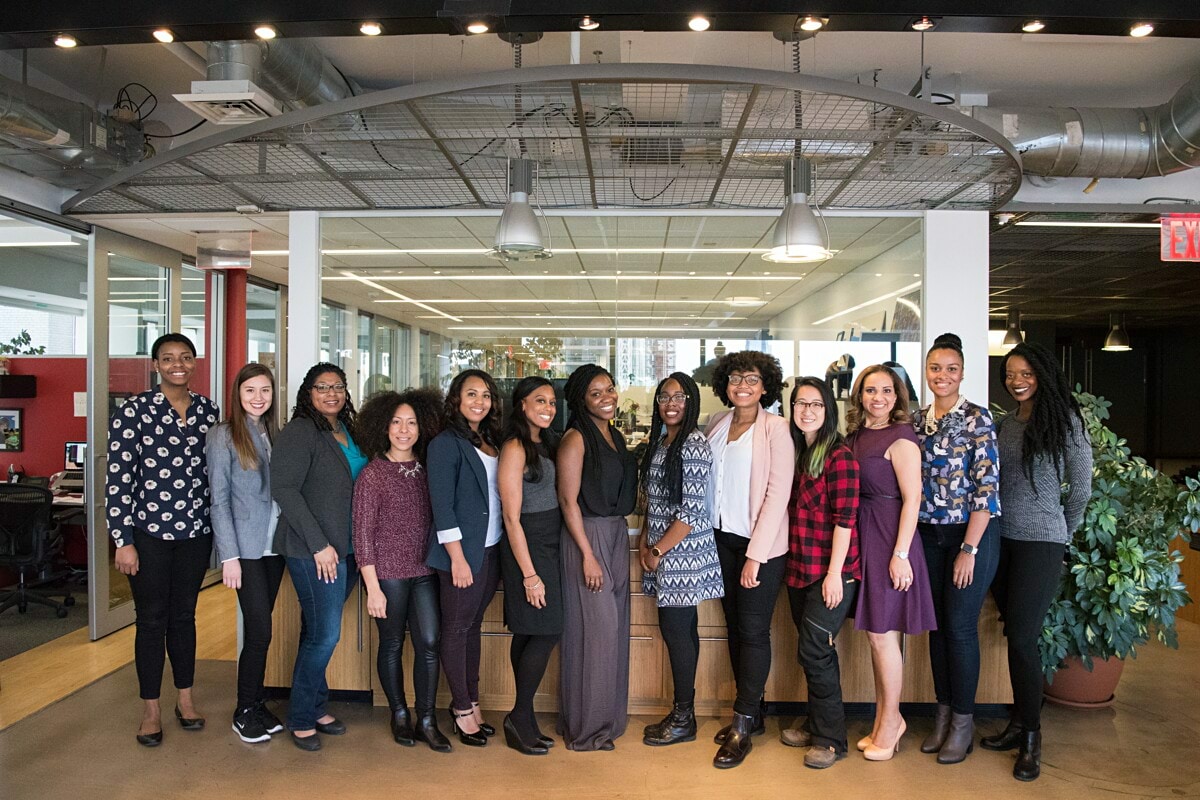 Our D&I approach
Diversity & Inclusion (D&I) remains a hot topic. For some companies, it's an issue of regulatory compliance or corporate social responsibility. Yet others regard it as a source of competitive advantage and with good reason. Research shows that organizations with greater levels of diversity outperform their competitors. This is why Diepeveen & Partners provide a diverse and balanced shortlists of exceptional candidates to help empower organisations to foster more diverse and inclusive cultures.
McKinsey's research showed that companies with ethnically diverse leadership are 33% more likely to outperform on profitability and 21% more likely to have above-average profitability with gender-diverse leadership teams. BCG and the Technical University of Munich found a direct correlation between innovation, diversity in leadership teams and profitability of new product releases. They discovered that four types of diversity—industry background, country of origin, career path, and gender—positively correlate with innovation.
McKinsey, 'Delivering Through Diversity' 2018.
Már a(z) Diepeveen and partners cégnél dolgozik?
Toborozzunk együtt, és találjuk meg a következő kollégáját.