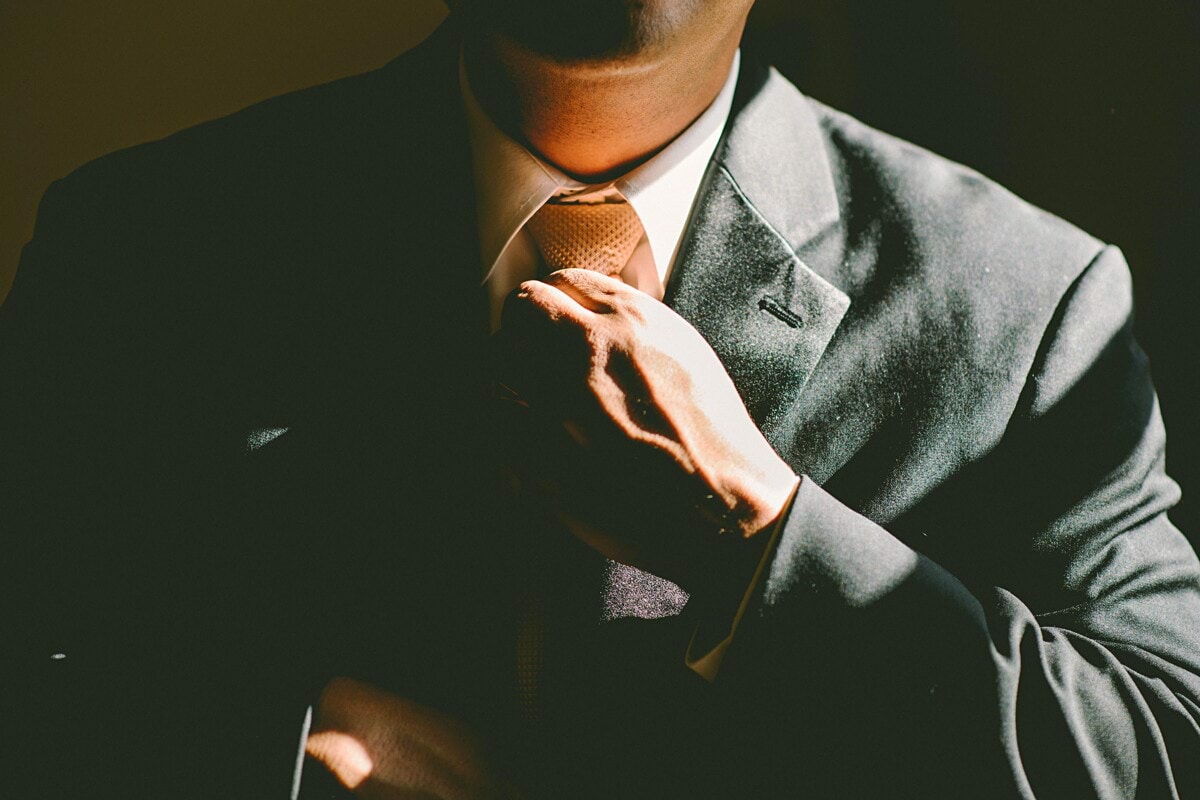 Interim Management is the rapid provision of senior executives to manage change or transition. In simpler terms, an interim manager is a highly experienced and specialized executive whom you can employ for a short time to solve a specific business problem. He or she is a master project manager who will not only give you advice but also implement your solution.
Interim Management provided by Diepeveen & Partners enables you to operationally use personnel resources for your firm's everyday activities and for planned and random events related to, for example, expansion of production, relocation or reorganization of a department.
An advantage of this service is the immediate deployment of an individual manager/specialist who, thanks to his social and professional competence, is able to immediately fill the necessary position and quickly identify with the given challenges.